Overdose prevention
Strategies and Tools for Overdose Prevention (STOP) aims to stop overdose deaths and reduce harms related to opioids by building collaborative partnerships, conducting academic research, and delivering community-based interventions. 
Despite being preventable and treatable, overdose emergencies continue to cause death and lasting harm for individuals and communities across the country. As the number of overdoses caused by heroin and other opioids continues to rise, along with the increased use of more potent opioids that carry higher risk, championing data-driven strategies to prevent and respond to overdose is critical.
Get Trained and carry Narcan
Narcan (also known as naloxone) is a life-saving medicine that reverses the effects of opioids, and it comes in an easy-to-use nasal spray device. Giving Narcan immediately during an overdose emergency can restore normal breathing and help save someone's life!
The AmeriCorps Community Training for Overdose Rescue (ACT) program offers free training for Southeast Michigan community members to prepare people to provide aid during an overdose emergency while waiting for help to arrive. All training participants receive a free Overdose Preparedness Kit containing Narcan.
Be prepared! Overdose emergencies can happen anywhere, so it is important for everyone to learn how to help. Visit stopoverdosedeaths.org/training to sign up for an upcoming training session or schedule a private session for your group.
Become an Overdose Rescue Trainer
ACT is now seeking new Overdose Rescue Trainers to join our team and teach people how to provide aid during an overdose emergency. This is a paid opportunity to develop real-world skills and experience through hands-on service.
ACT welcomes candidates of all backgrounds, and we provide extensive training and professional development for incoming members. This AmeriCorps service position is a rewarding opportunity for students, professionals, and anyone who wants to make a difference in our community.
ACT team members commit 20 hours per week during a six-month term of service. Our team is working remotely at this time due to Covid-19 precautions, and we will return to in-person community activities when we can safely do so. Members earn a stipend of $4,235 throughout their term, as well as an education award of $1,718 at the completion of their service term.
Interested candidates can learn more about this opportunity and apply through our website at stopoverdosedeaths.org/join-our-team
Give a donation
Our work is made possible by the support of many partners and generous funders, including individual donations from community members like you. All donations are tax-deductible. Online donations are processed through Wayne State University (WSU). WSU does not charge a fee per transaction, so all donations go directly to the Center to support their overdose prevention efforts.
Visit  http://go.wayne.edu/give-stopoverdosedeaths to contribute a donation to the Strategies and Tools for Overdose Prevention unit.
Connect with us on social media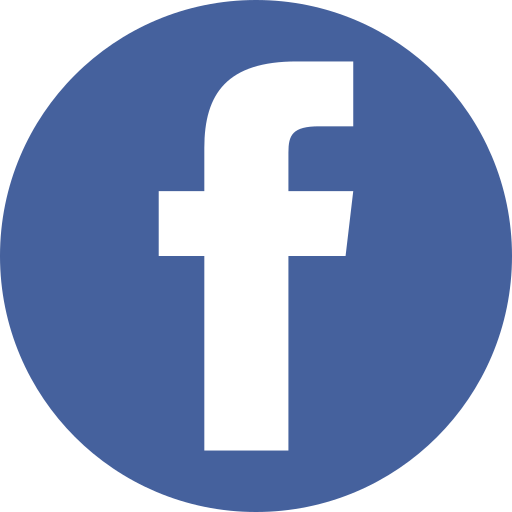 facebook.com/stopoverdosedeaths
instagram.com/stopoverdosedeaths
Lauren Meloche
313-577-8364
as2271@wayne.edu